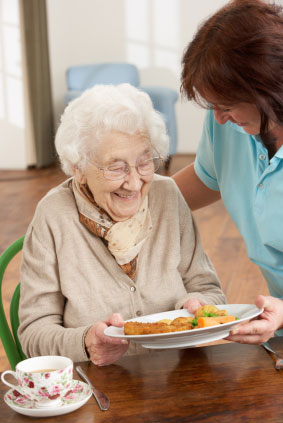 Lifetime Home Health Care
Home care is a broad range of professional health care and support services provided in the patient's home. People who are recovering from an illness or accident, disabled, chronically or terminally ill, most often use these services. Typically home care is appropriate when a person can safely stay at home but still needs ongoing care that cannot easily or effectively be provided solely by family and friends. As hospital stays decrease, increasing numbers of patients need highly skilled services when they return home.
We believe that a team approach to patient care is the most efficient way of shortening recovery time for our patients. Lifetime Home Health Care is committed to having a staff of caring professionals that are licensed, certified, bonded and highly trained. The staff works in coordination with a patient's physician to ensure the highest level of care possible. Lifetime Home Health Care is the trusted choice for a wide array of medical services that includes Skilled Nursing & Therapy, Home Support Services and Community Care Programs. Whether you're recovering from illness, injury, or simply need extra help at home, we provide the level of care to meet your specific needs.